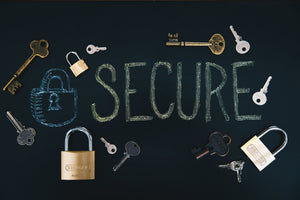 Maintenance Notification: Moneris Payment Gateway Update [Cancelled]
Update as of July 30th, 2021
The previously scheduled maintenance update has been postponed until August 12th, 2021.
We shall keep you updated as we learn more from Moneris; and, we are sorry for the confusion.
UAlberta Marketplace Team
=====
On Tuesday August 3rd, 2021, Moneris will be conducting system maintenance to its infrastructure.  They have an outage window scheduled between 2AM and 6AM MST.  The work required will be approximately 15 minutes, however, we do not know when the work will be done between the time period itself.
Because of this, UAlberta Marketplace will be placed in Maintenance Mode between 2AM and 6AM to ensure no transactions nor payments are lost.
If there is an unforeseen circumstance that prevents the update from being complete, Moneris has a contingency date of August 12th, 2021 to try again.
---